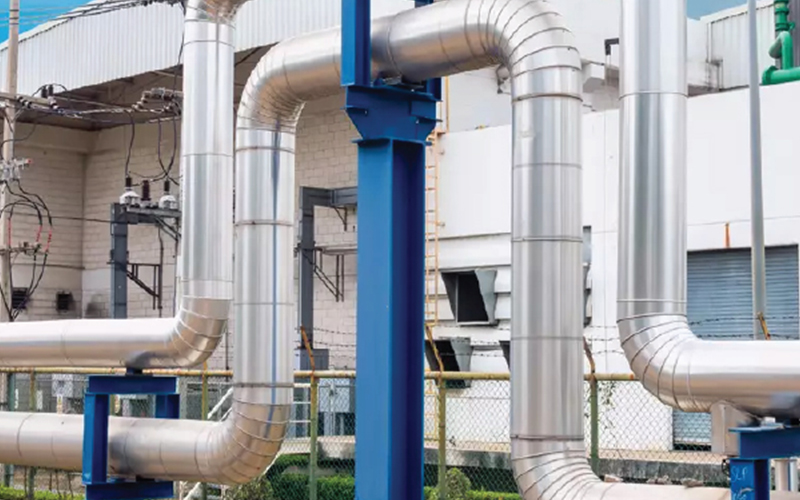 Piping Stress Analysis
Our expertise is in pipe stress analysis, and our teams have extensive project experience performing the complete range of stress analysis services for piping systems and piping flexibility studies. Process pipe systems are subjected to rigorous piping stress analysis, assessment, and confirmation of structural and operational integrity.
Stress Analysis features
It is an essential component of the piping system's design and engineering.
It allows engineers to address issues related to the safety of the piping, its components, connected equipment, and piping deflection.
It prevents the premature failure of the piping and the piping components.
It ensures the maintenance of the stress in the piping within allowable limits.
It involves the analysis of loads on the nozzle connecting the equipment to the piping.
Our piping stress and flexibility analysis services includes following:
Preparing Support Drawings
Stress Analysis that meets various code requirements
Pipe Support Selection
Equipment Nozzle Check
Flange Leakage Check
Fluid Hammer Analysis
Slug Flow Analysis
Surge Analysis
Modal Frequency Check
Fatigue Analysis
Wield Strength Check