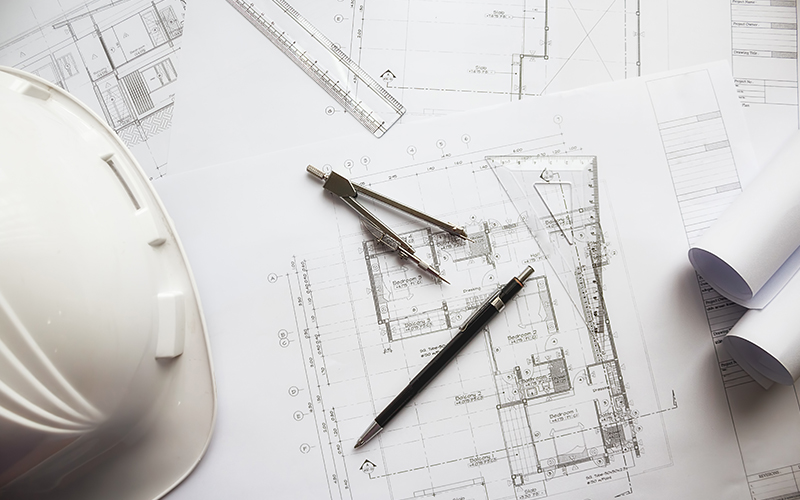 2D CAD Designing & Drafting
OIAPL translates your concepts and ideas into very realistic 2D CAD drawings. We provide industry-aligned CAD drafting and CAD-drawing services through a team of trained, certified, and experienced CAD specialists armed with cutting-edge technology.
Our team of trained engineers and drafters offer high quality, precise scheduling and estimating of project needs, with a rapid turnaround accomplished via increased accuracy for the greatest returns on your investments, using a proven CAD drafting and design services methodology.
Our 2D drafting services include:
Correction services for existing 2D drawings when the materials utilized have changed, as well as manufacturing and fabrication details
Multidimensional 2D view of assemblies
Parallel and perspective projections from 3D models
2D details from 2D assemblies or vice-versa
Time savings as well as manpower and productivity benefits may be realized by giving precise information on the BOM (bill of materials), vending details, construction drawing information (including assembly, piping, and component layouts), and so on.